• blog • cool quotes • cool sayings • shirts with sayings • t-shirts • t-shirts with quotes and sayings • The Love Knit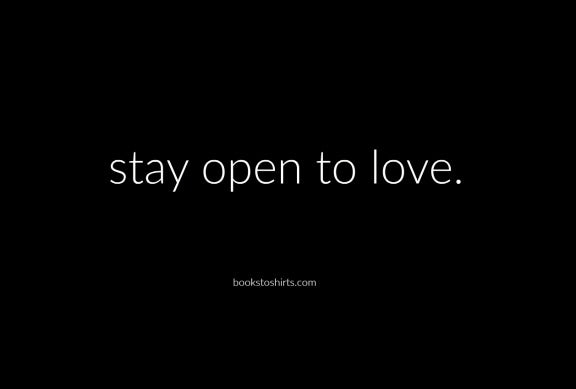 I have learned that the best kinds of relationships happen in a way you don't expect so it is important to remain open to it happening.  In friendships, if I remain true to the idea of sharing love and developing the courage to share this love then I cannot be fearful of friendships – I know, it's funny – afraid of making friends! I am afraid of being vulnerable, afraid of not measuring up, afraid of pain, afraid of loss and some may say I am afraid of gaining. What sense does it make to live in this kind of...
---
• blog • books to shirts • t-shirts • The Love Knit • wear love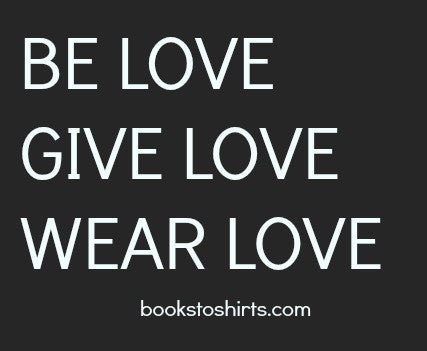 T-shirts with the purpose of sharing messages of love.